If you're the type of person who makes Christmas shopping personal and who likes to make a holiday list ahead of time, then you've come to the right place! Whether you are looking for the perfect gift for your mom, dad, grandparents, the kids, or your friends, our gift guide is sure to make everyone's holiday extra special.
Make it memorable for mom!
They say mothers are the greatest gifts from God which would sometimes make it tough to nail down that one perfect present that will leave a lasting smile on her face. One piece of advice, think of what she enjoys.
If mom is a dedicated homemaker or busy working mother, then she deserves reliable partners in keeping the house or the clothes clean. Gift her products that will make managing the home a lot easier:
Why not give the gift of relaxation? Take her to the spa or bring the spa at home with these items dedicated to beauty and wellness:
Great gifts for dear dad
Christmas shopping for dad is not as hard as you think. Here at PC, we know a thing or two about dads and the simple yet touching gifts that can warm their hearts this season.
Truth: Most dads love the start the day with coffee. Make their Christmas morning extra special and buy them the best energizing coffee. You can also add a box of vitamins and food supplements that'll keep them healthy!
Now that they already feel good, help them look good too! Here are our top picks for men's essentials:
Stocking stuffers for kids of every age
Watching kids open Christmas presents is a joy to watch. That's why it's equally fun to shop gifts for them! But if you're overwhelmed with the choices in malls, from toys to clothes, then why don't we narrow it down for you and give you a unique list of gifts kids of every age will enjoy getting?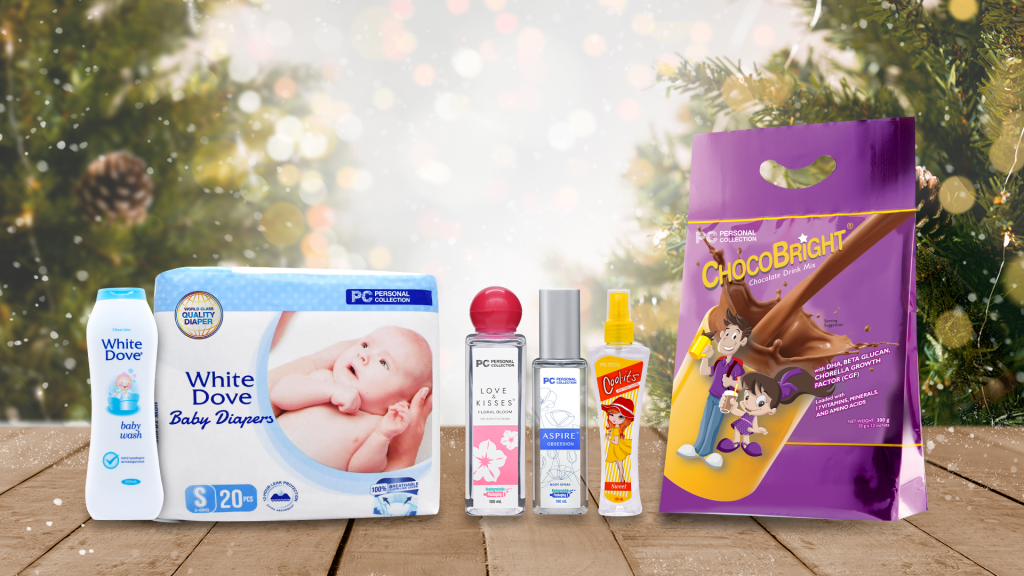 One of the best gifts you could give is to be part of their growth. Help them stay healthy and nourished when you buy these exciting and one-of-a-kind Christmas gifts for your kids or inaanaks!
If you have hard-to-please tweens and teens, don't fret! You can brighten their day with these confidence-boosting colognes!
Best gifts for your best pals!
We saved the best for last!
Your confidants, your constants, and partners-in-crime not only deserve a Holiday treat but gifts that are thoughtful. These clever best friend presents will help you express your love for them this Christmas (if you struggle to do so).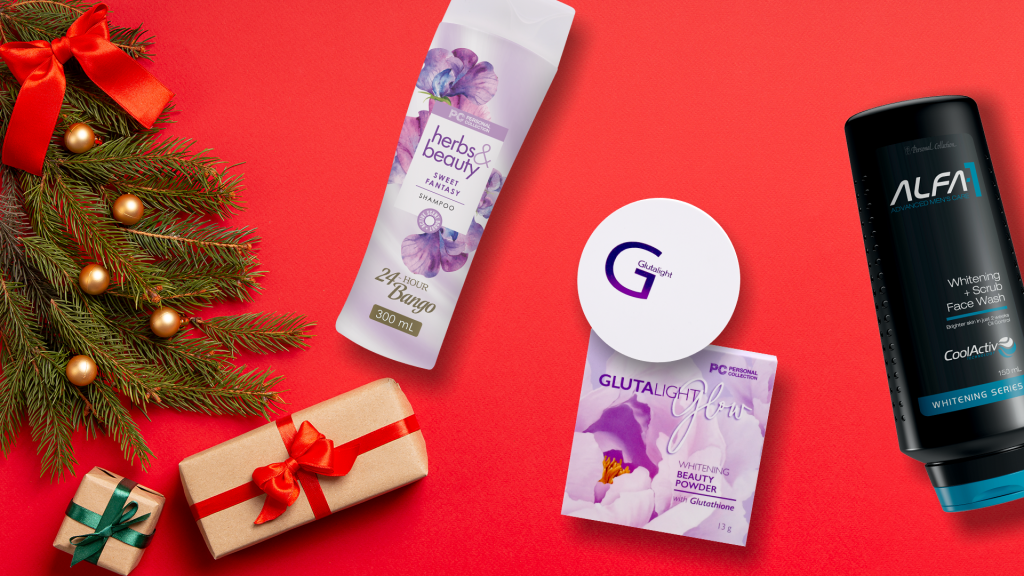 Get them ready from top to toe as you hit those office Holiday parties and barkada get-togethers. We curated these products for your best guy and gal pals!
Here's a bonus gift list you think you didn't need!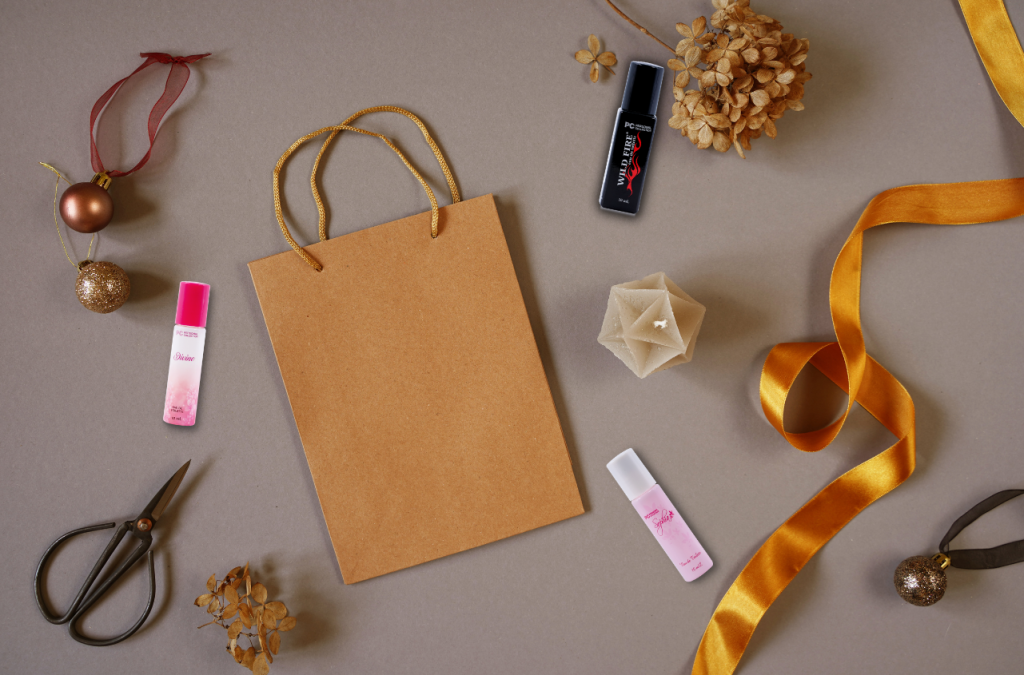 Your best friends are in for a surprise when you add these super affordable on-the-go colognes into their holiday gift bags!
It's great to personalize your gifts this holiday to show you loved ones how much you care. Grab these amazing gifts at a discounted price when you sign up to become a PC dealer! You can also go to our official stores at Lazada and Shopee and shop online.
Merry Christmas from all of us at Personal Collection! Happy shopping!